Sperm Hyliter™ Microscopes
They Glow. Never Miss a Human Sperm Cell Again
Starting at $5200 USD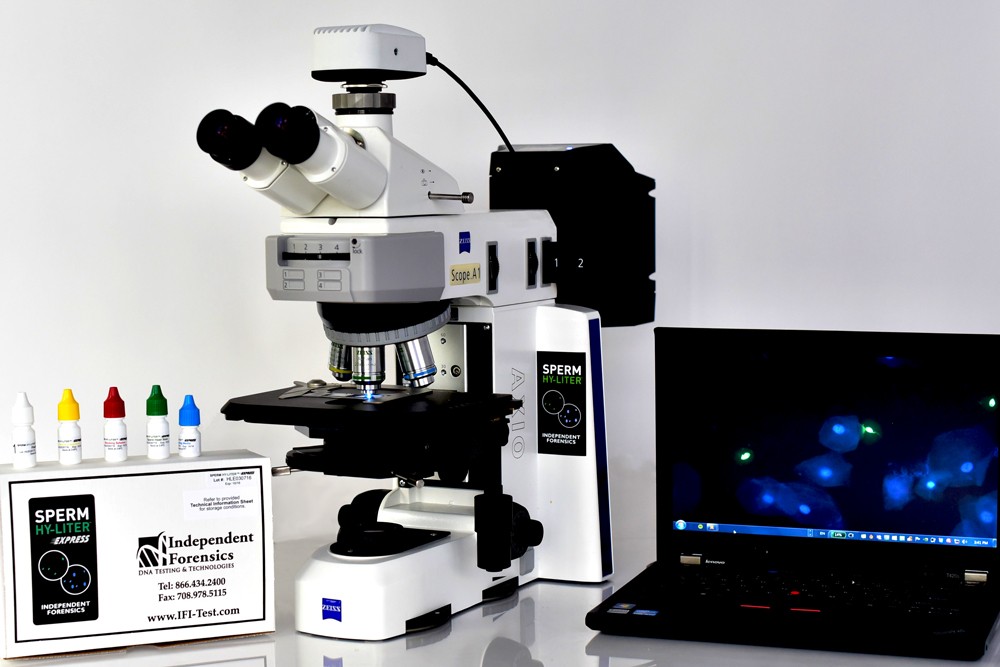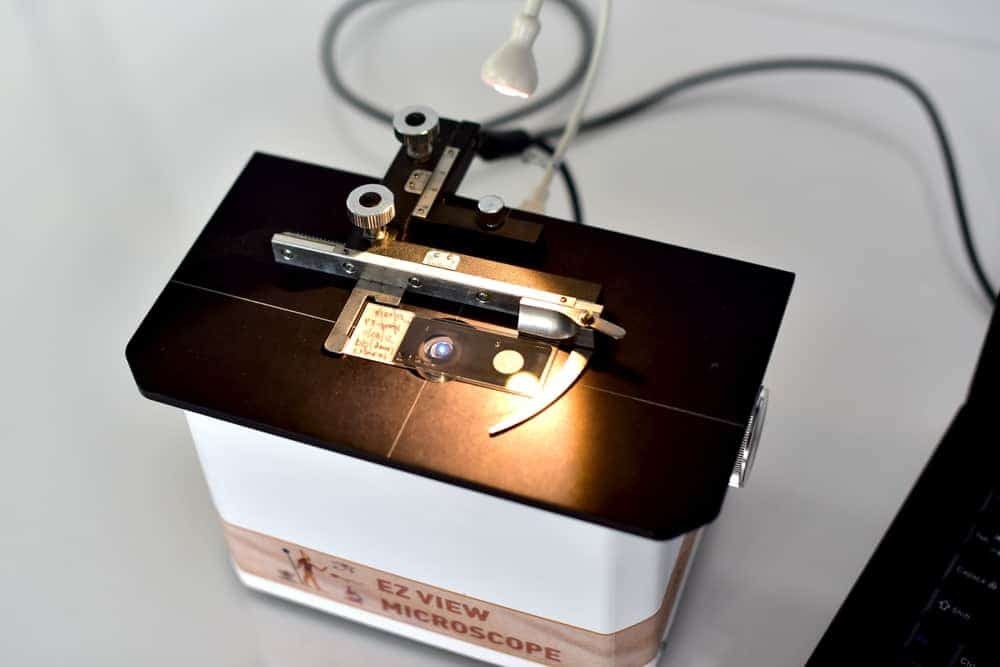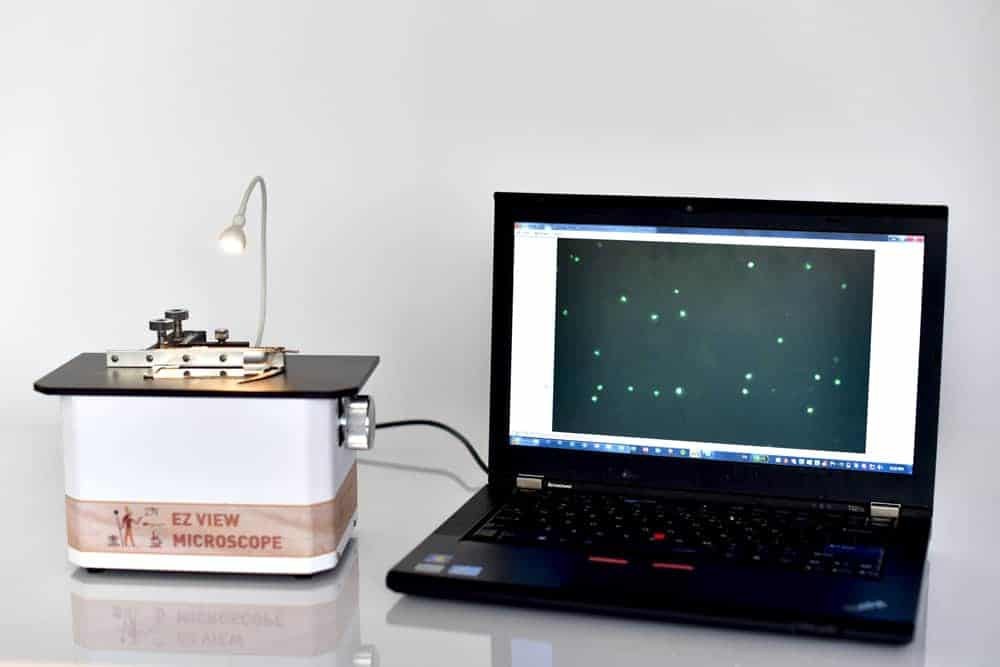 Sperm Hyliter™ Microscopes
| sku | | | qty | add | usd | description |
| --- | --- | --- | --- | --- | --- | --- |
| 10078 | | | 0 | | $5200 | SPERMCAM - 2/3" CCD Color Camera with SpermCapture Software, requires c-mount capable microscope |
| 17017 | | | 0 | | Inquire Only | SPERMVIEWER - Safe Distancing small desktop microscope with FITC, DAPI, Brightfield, SpermCapture imaging, and all in one computer and display screen. Includes medium staining kit package |
| 17777 | | | 0 | | $55000 | SPERMSCOPE Manual Sperm Searching Fluorescence System complete with SPERMCAM, Sperm Capture Imaging System pre-installed on your choice of new desktop/laptop. Includes large staining kit package and on-site training |
| 27777 | | | 0 | | Inquire Only | SPERM HY-LITER™ aureka cell isolation system with staining kit package and on-site training |
| 37777 | | | 0 | | Inquire Only | SPERM HY-LITER™ LCM sperm searching, dissection system with staining kit package and on-site training |
| custom | | | 0 | | Inquire Only | Replacement microscope parts and accessories available - Objectives, bulbs, cords, rubber eyepiece cups, dust cover, etc. |
Microscope Systems
Aureka Cell Isolation System
EZ View
EZ View II
LCM
Manual
IFI has exclusive microscope packages that include everything to get your lab started using SPERM HY-LITER™ successfully from day one.
IFI provides customized Zeiss microscope and imaging systems for manual or automated sperm searching and isolation of cells and includes SPERM HY-LITER™ kits, premade DTT, and onsite hands-on comprehensive training. These are sole source packages.
Independent Forensics is the EXCLUSIVE distributor of SPERM HY-LITER™ reagents, kits, microscope packages, supplies, and training.
Complete SPERM HY-LITER™ Packages
Includes Installation and On-Site Training
Manual and Automated Systems Available
SPERM HY-LITER™ Features
Specific
Sensitive
Flexible
Automation
Complete Fluorescent Staining Kit For Sexual Assault Evidence.
Specific
Specific for Human Sperm Heads
Fluorescent Tagged Mouse Monoclonal Antibody
No Reaction With Ovine, Porcine, Caprine, Murine, Canine, Equine, Bovine, Feline, and Higher Primate
Sensitive
Fluorescent Detection of Sperm From Sexual Assault Evidence
Find Hidden Sperm
Outstanding Signal/Noise
Flexible
Stain Smear Slides
Stain Extracts
Simple and Easy-to-Use Protocol
Scan Slides in Minutes
3 Kits available - SPERM HY-LITER, SPERM HY-LITER EXPRESS and SPERM HY-LITER PI
Complete Set of Protocols Included